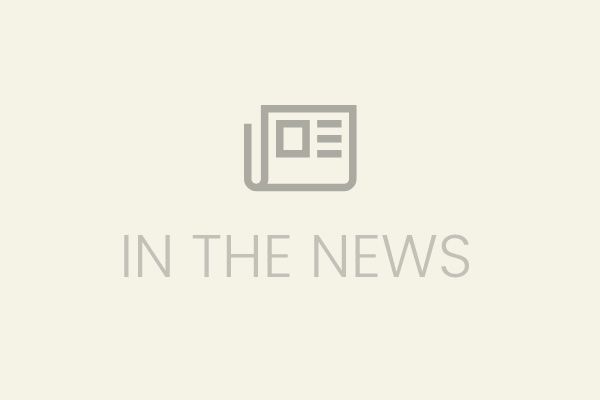 06 Nov

Fallen Journalists Like Don Bolles Deserve a Permanent Memorial in D.C.

Opinion: Our nation's capital has many monuments honoring those who died protecting our freedoms. But there is none to journalists who made the same sacrifice.

Journalists relentlessly pursue the truth to provide citizens with the information they need to be self-governing. And yet, for journalists, doing that work can be risky, dangerous and even cost lives. 

The Arizona Republic has lost two journalists who died while doing their jobs. Reporter Don Bolles, who exposed corruption in Arizona throughout his career, was murdered in 1976 by a car bomb. 

In 1985, reporter Charles Thornton died in an attack by Russian helicopters in Afghanistan. Their legacy remains strong.