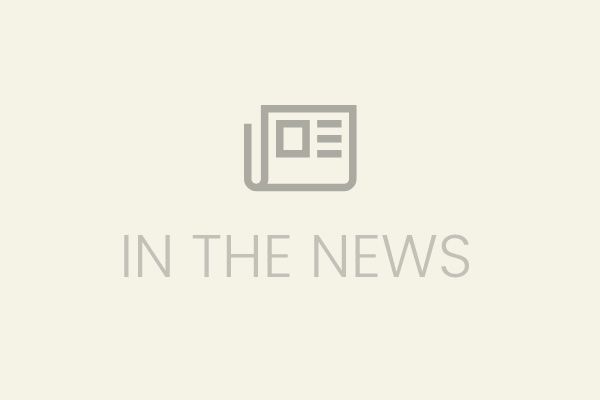 02 Oct

Jamal Khashoggi Reminds Us All to Never Forget Our Fallen Journalists

BY DAVID DREIER, OPINION CONTIBUTOR

The views expressed by contributors are their own and not the view of The Hill

One year ago, Washington Post columnist Jamal Khashoggi was brutally murdered in the Saudi Arabian consulate in Turkey. He was working for the Washington Post because he was in exile from his Saudi Arabia. He was a vigorous advocate for openness, accountability, and transparency. He used his platform to urge the Saudi leadership to embrace these important values and was assassinated by their agents as a result.